Our Mission:
Empower.
Reframe nurtures business tenacity for systems impacted women to establish careers in art and creative industries and eliminate recidivism.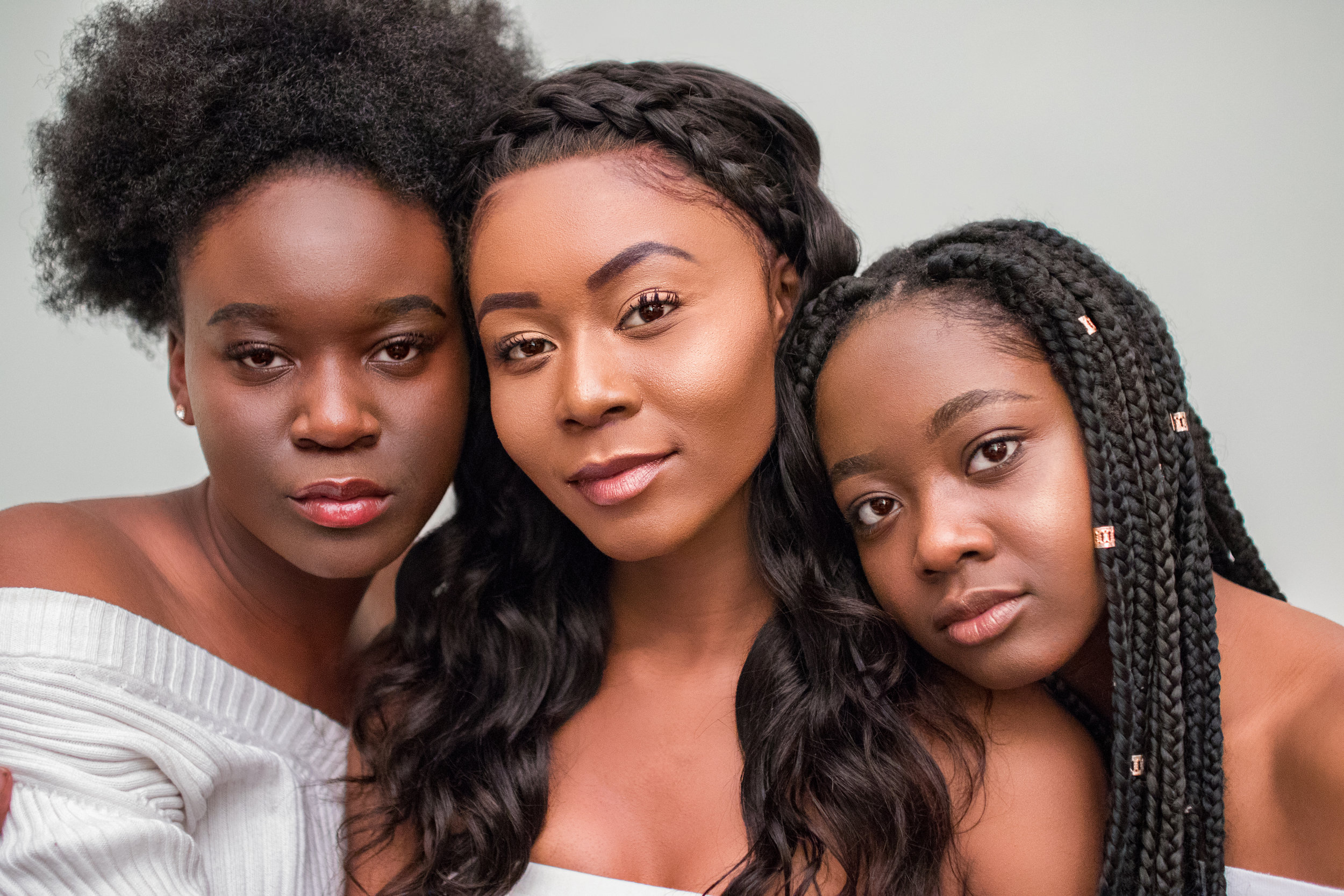 We create educational and work-related opportunities for women in reentry and who have been impacted by incarceration. We instill hope and create pathways which includes employment support, entrepreneurship, and leadership building.
Reframe started with an innovative jobs training program that brought New York's contemporary art world into Riker's Island Correctional Facility. Our current initiatives expand to post-incarceration and offer career training and jobs placement services to systems impacted women who participate in our courses.
Our Team
We work hard to ensure long-term sustainability of the organization and develop programming that directly serves those in need.
Our organization's mission is carried out by people and organizations who devote their time and resources to making a difference. If you are a systems impacted woman seeking reentry services, or are interested in supporting our cause please consider one of the following partnership options with Reframe.
Sign Up For a Program
We encourage systems impacted women to register for our career training and reentry services.
Volunteer opportunities
There are numerous opportunities and openings for those wanting to make a difference in women's lives.
Make a Donation
Our organization depends on the generous support of our partners and donors. Your gift allows us to to serve those in need.